Nature Beyond Tranquility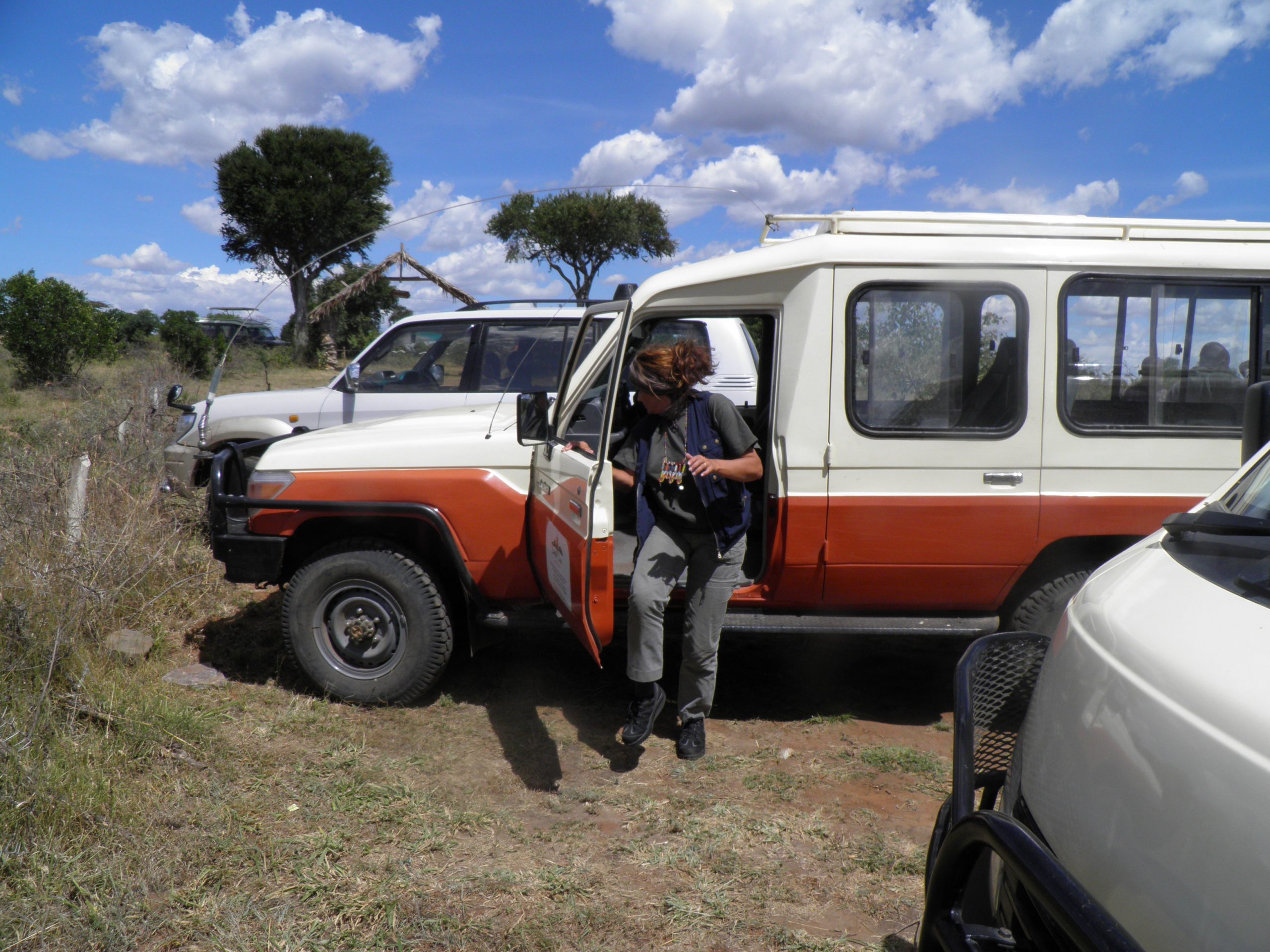 GAME DRIVES
Enjoy the spectacle of the world famous Maasai Mara through game drives catching the big five and the famous wildbeest migration.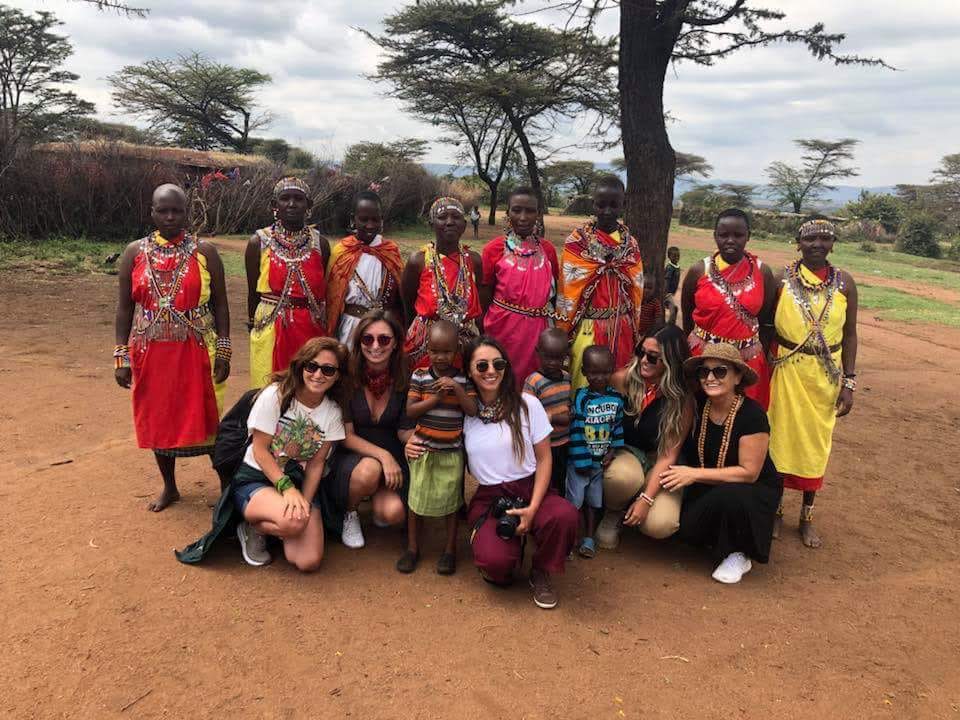 MAASAI NATURE WALKS
Enjoy a unique opportunity to learn about the rich cultural heritage of the Maasai as well as the challenges they face through visiting their cultural homes.
Our camp is spectacularly located on a hill overlooking the Mara plains extending our guests' feel and experience of nature. Our self-contained tented suites with hot shower, private lounge and veranda provide luxurious accommodations to our guests.
Maasai Mara is Kenya's most spectacular and best-known wildlife sanctuary.
The Maasai Mara National Reserve is part of the vast Serengeti-Mara Ecosystem that stretches north and south across the border with Tanzania. The Maasai Mara itself is 1500 sq km. Maasai Mara is home to the big five.